The Viking is the newest Road Scraper to hit the market. Developed in partnership with Highways England, this deck scraper uses a blade to shave the waterproof membrane off road surfaces.
"Current methods to remove the waterproof layer are quite antiquated with environmental issues and some risk to the workforce. We wanted to develop a unique machine that would be more efficient and improve the safety of road workers while easing the impact on the environment and communities. 
"It is anticipated that thanks to the Deck Scraper, this method will now set the benchmark expected for membrane removal throughout the country." 
Highways England Innovations Lead for the Midlands, Lisa M.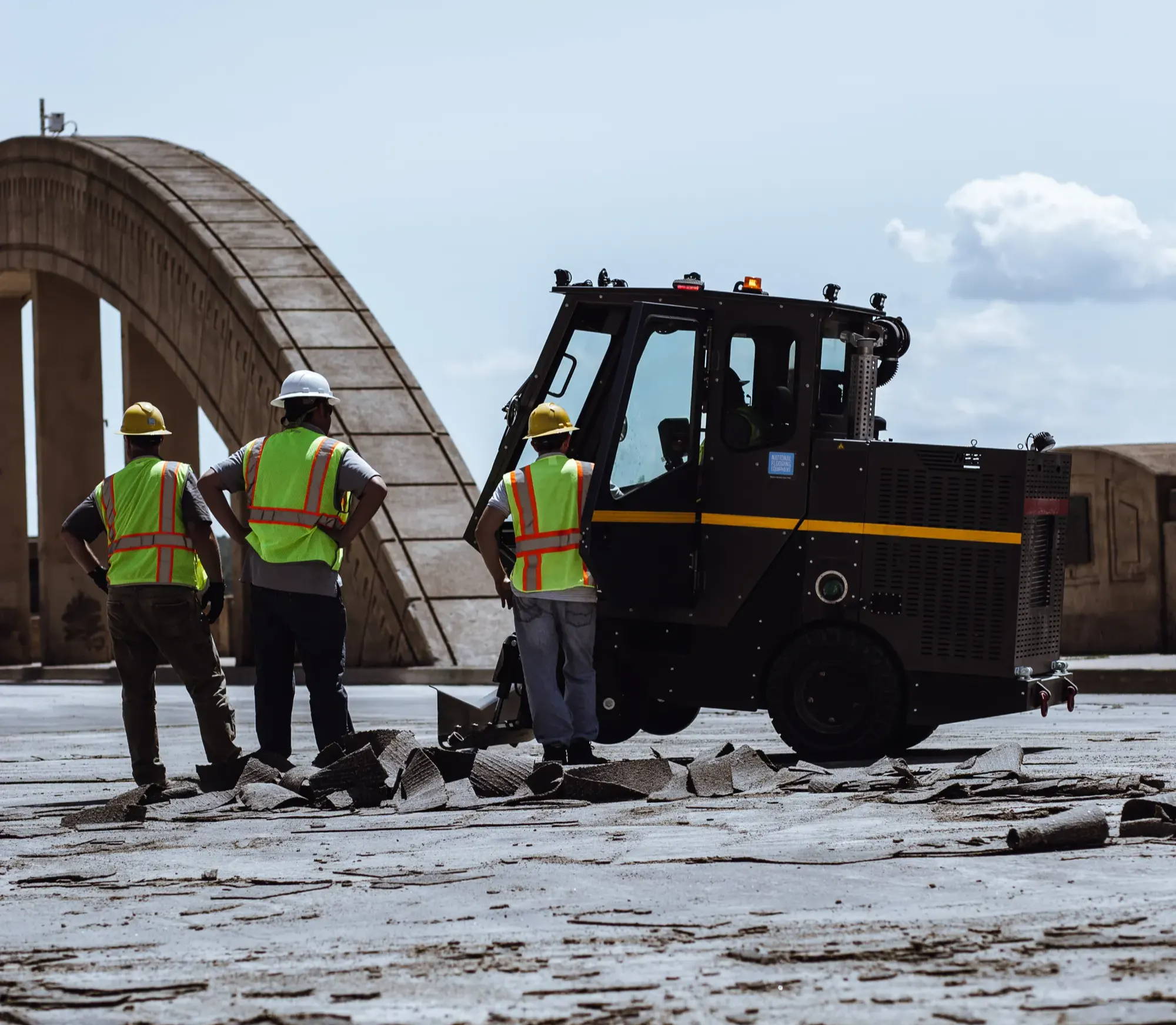 ---
Follow the Viking journey and stay up to date with the latest news from National
---
Schedule a demo, a training, or request a quote
Follow us on Social Media for the latest news